In today's NHL rumor rundown, the New Jersey Devils and Taylor Hall respond to rumors Hall won't sign an extension, the Buffalo Sabres are still working on a Jeff Skinner extension and the Edmonton Oilers are heavily considering a Jesse Puljujarvi trade. From the sounds of things, Puljujarvi is ok with that.
Devils and Hall Respond to Extension Rumors
Mike Morreale of NHL.com reported that the New Jersey Devils took some time to respond to the rumors that first surfaced by The Fourth Period's David Pagnotta. Their claim was that Hall was not interested in re-signing with New Jersey. GM Ray Shero tried to shoot that down right away.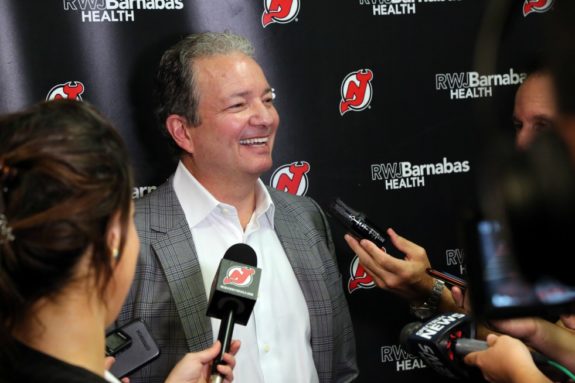 Shero said:
"No idea where got that from aside from a 'source,'" Shero said in a text message. "Nothing on our end has changed and I have never heard differently from Taylor or Darren Ferris."
Hall's agent Darren Ferris also responded saying he would not speak to the talks about his client because everything that is out there is fictitious. He said he that out of respect for the negotiations process, he would not respond to any questions about the subject.
When Hall himself was asked, he said that he knew he was not the team's priority and was fine with that since there are bigger things going on with the organization at the moment. All he would say is that he didn't see July 1 as a deadline and was pretty sure the team didn't either.
Arpon Basu of The Athletic wrote:
Ferris and Hall were somewhat annoyed their lack of urgency in engaging in contract talks with Shero and the Devils was being spun into something they claim it isn't. A reluctance to sign as soon as possible is not necessarily a sign that the Devils are no longer an option, they say. It is simply a way to go about taking a very important decision and choosing to attack it under the best circumstances possible.

source – 'Taylor Hall on why he's taking the patient approach to contract talks with the Devils ' – Arpon Basu – The Athletic – 06/05/2019
Related: NHL Rumors: Jets, Canucks, Maple Leafs, More
Sabres Fans Shouldn't Worry, Yet
TSN reports that GM Jason Botterill is not worried about the Jeff Skinner negotiations yet. The fact an extension hasn't been reached has some in Buffalo slightly concerned but Botterill remains confident.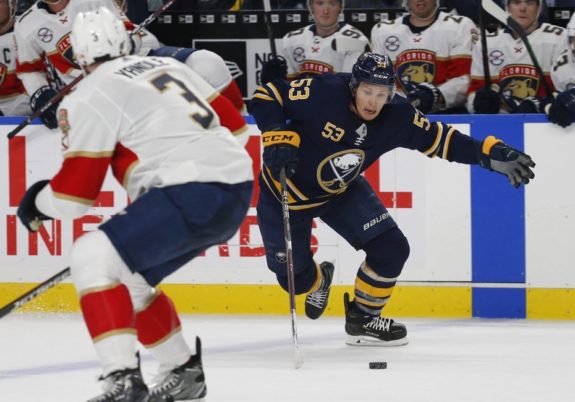 The last speculation was a deal somewhere around eight years and $70-80 million range was being discussed. If accurate, no other team can match that eighth year which gives the Sabres an important advantage. Botterill says that talks with Skinner have been ongoing since January, but paused during the hiring of their new head coach. 
Related: NHL Rumors: Hall, Marleau, Kessel, Hayes, More
Jesse Puljujarvi to Be Moved?
Trading winger Jesse Puljujarvi remains a strong option for the Edmonton Oilers, reports TSN's Darren Dreger, citing league sources.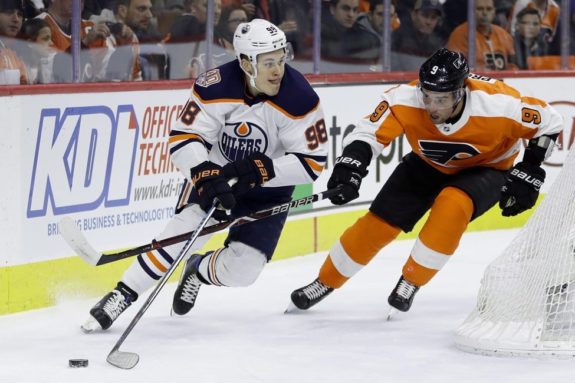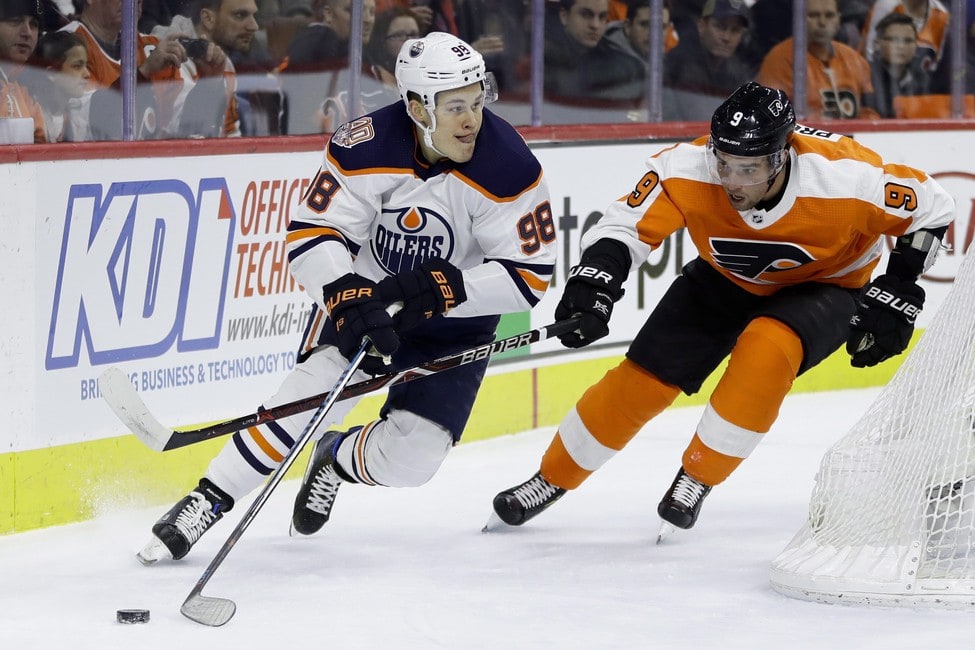 There were rumors he might consider signing in the KHL, but those were shot down. Instead, the agent for Puljujarvi (Markus Lehto) has said his player is going through the requested rehab as asked but that a change of scenery might benefit everyone.
"I think it's hard to reset. It's like, when the player isn't trusting anymore … 'Do these guys really want me here? Do they really trust me to be a top-six guy? A top-nine guy? An offensive player?' The player is uncertain.
Related: NHL Rumors: Laine, Hayes, Panarin, More
Engelland to Stay With Golden Knights
It sounds like the Vegas Golden Knights are hoping to re-sign veteran leader Deryk Engelland. They won't go up against competing offers if another team shows interest, but that shouldn't be a concern because reports are Engelland would only play for the Golden Knights or retire.
The Sin Bin reports that the Golden Knights have made an offer, likely another bonus-laded, low cap hit one-year contract. He will likely take some time to consider.